Hi, i'm tired so i'm not gonna give you an introduction. If this movie pulls off good, it will get a second one which all the dialogue was already written for, lets jump into action.
If you want to cast in this movie, leave a message below. I will arrange you into a spot perfect judging by your personality. Leave your personality also, its optional, but i need to know more about you to arrange you, I like being organized.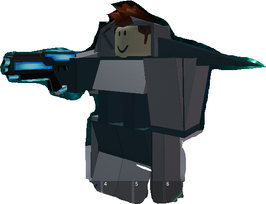 Thats irrelevant, but i wanna give you a prototype design, i'll fix it. Its okay, but it needs to be fixed.